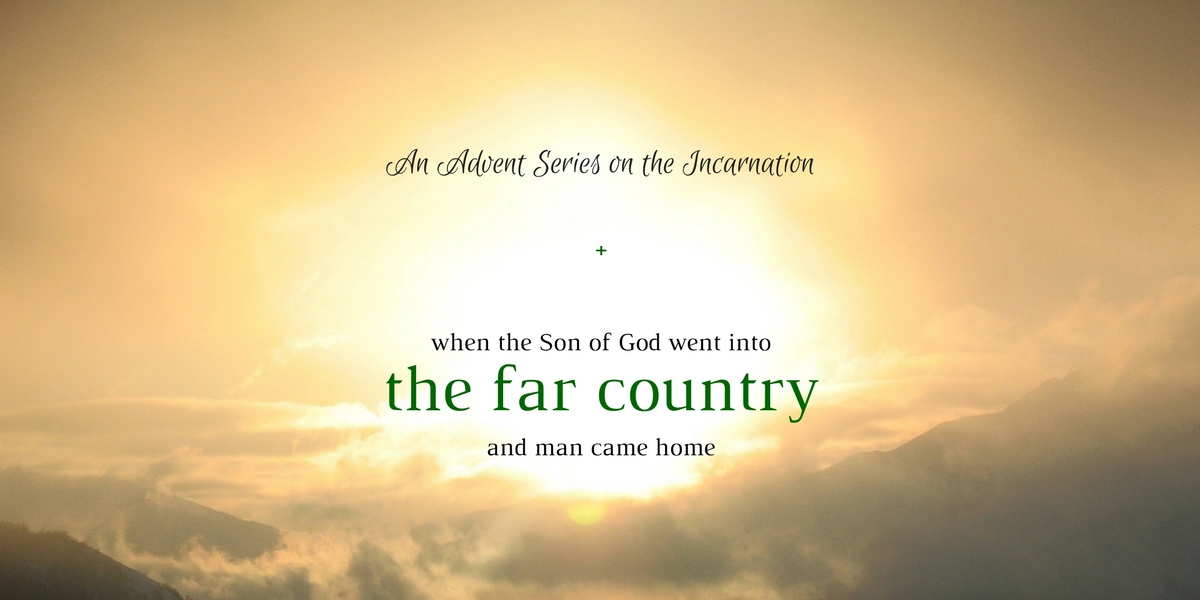 "The Word became flesh and dwelt among us."
– John 1:14 –
"That Jesus Christ is very God
is shown in his way into the far country
in which he the Lord became a servant."
– Karl Barth –
Nothing in history—nothing in the whole universe!—is more important than what we celebrate at Christmastime: the Incarnation, when the Son of God became a human, Jesus. You don't have to know much about that in order to suspect that it would be a pretty big deal. The whole Bible is about this wondrous reality. Thousands of years of study haven't been enough to fathom the depths of who Jesus is. Your life is about him, too. It's normal to have big questions about that.
This Advent season we will ask the basic questions involved in understanding new things: Who? What? Why? How? (The "when" and "where" are easy: 2000 years ago, in Bethlehem!) These questions will form the structure of our sermon series for us, leading up to the celebration of Christmas. Here is our plan:
Dec. 3 • "Who?" (John 1:1-3, 14, 18)
Dec. 10 • "What?" (Galatians 4:4-7)
Dec. 17 • "Why?" (Philippians 2:1-13)
Dec. 24 • "How?" (Luke 1:26-35)
It would be fantastic if you and your friends could join us!